Designing online marketing strategies tailored to your needs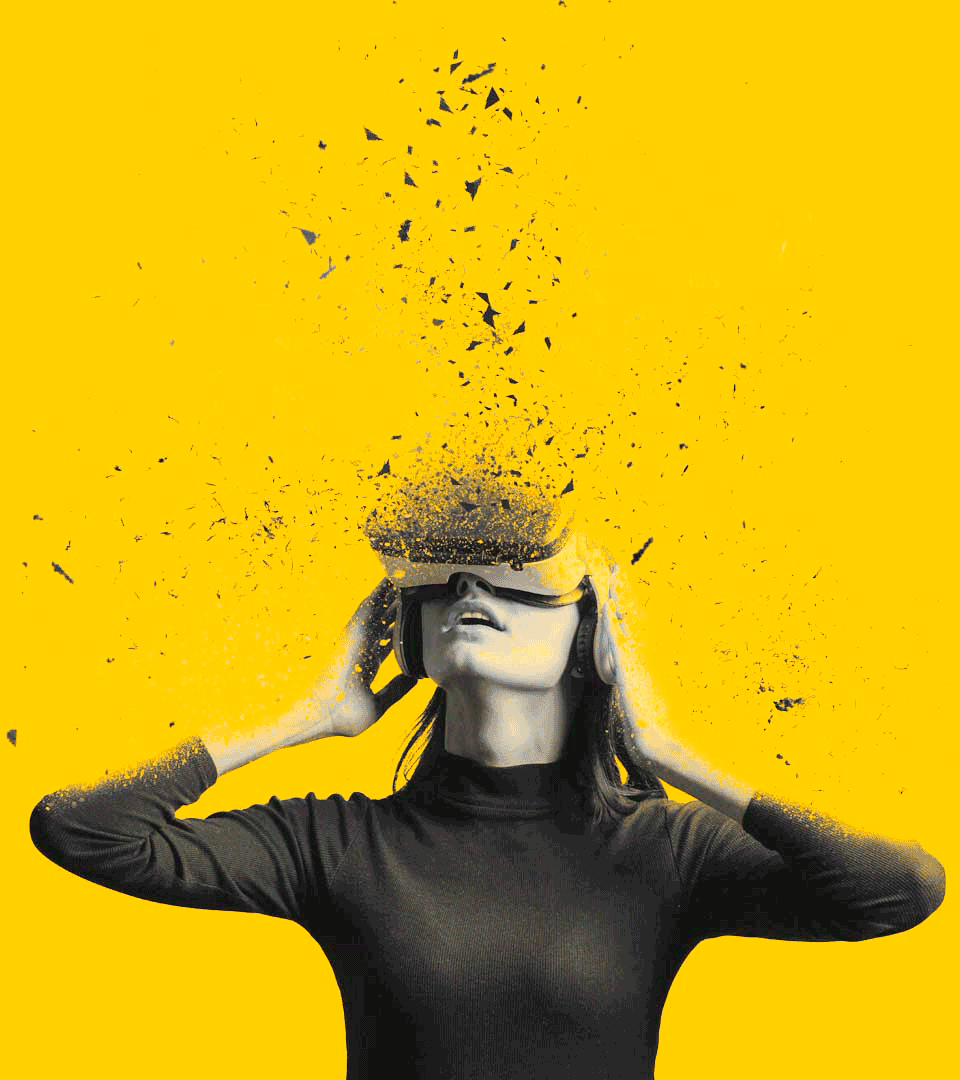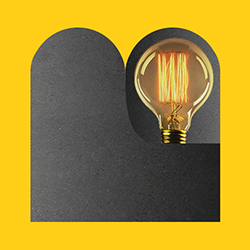 We transform strangers into visitors -> consumers -> promoters loyal to your brand.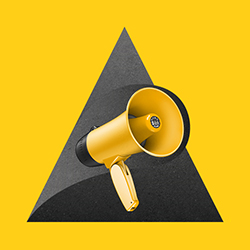 We attract potential customers, qualified and immediately, through online advertising campaigns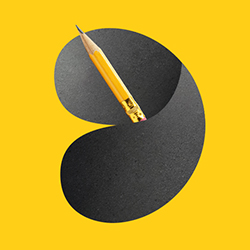 We design from your logo, brand identity to your next website. Love enters through the eyes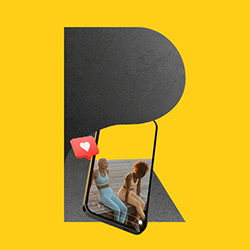 We manage your social networks generating valuable content and with a social media strategy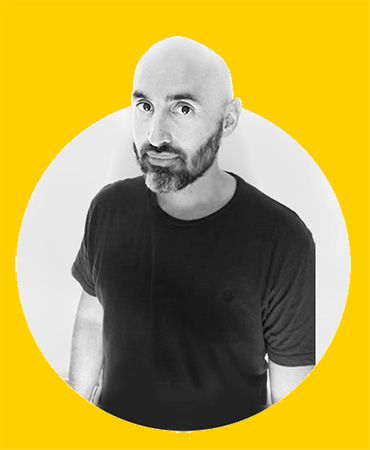 Bruno Fioranelli
Web design & MKT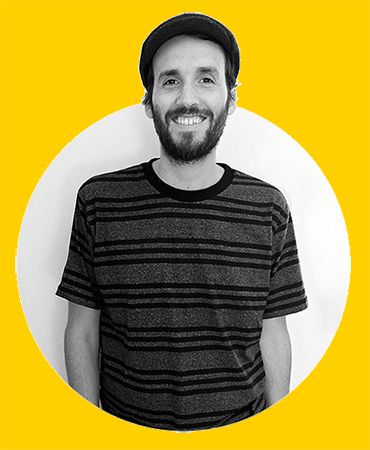 Nicolás Castillo V.
Artist designer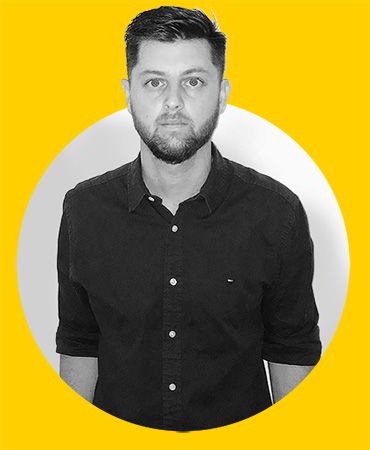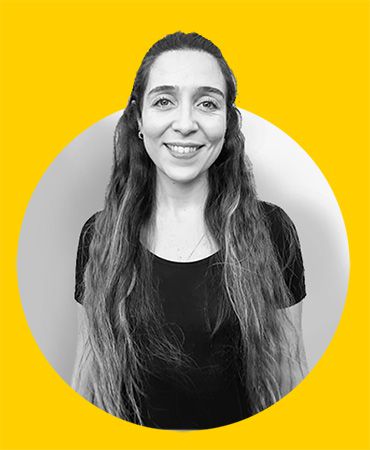 Melina Herrera
Social Media Manager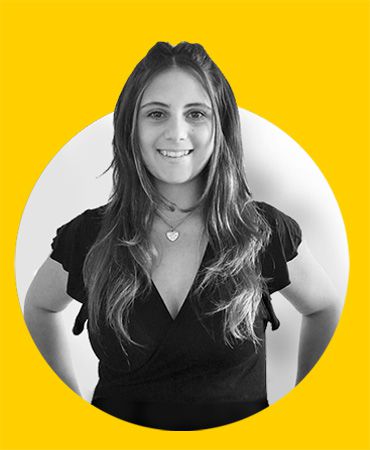 Malena Artico
Community Manager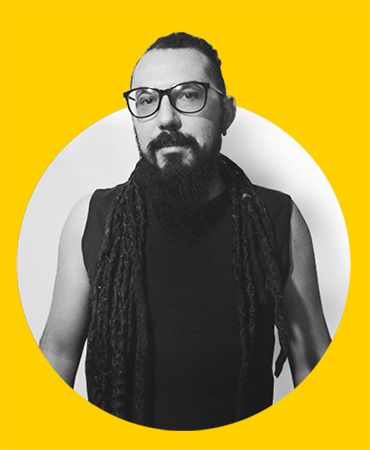 Gastón Oviedo
Translator, copy & creative writer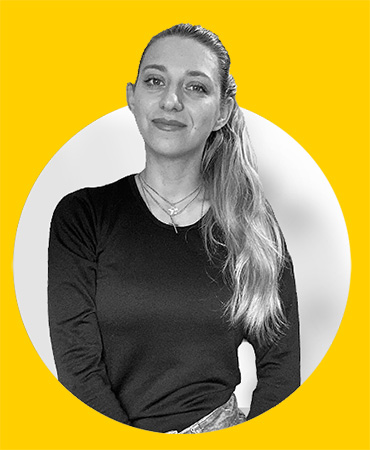 Maria Bima
UX/UI & artist designer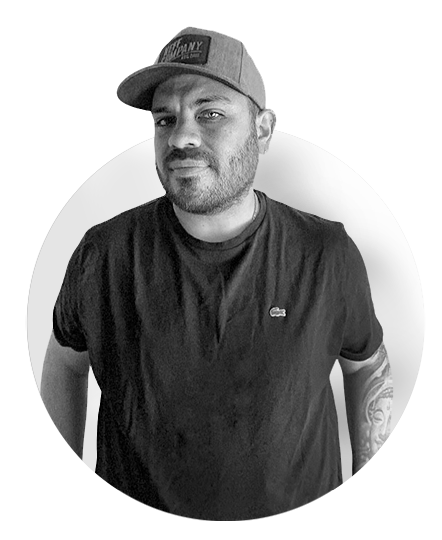 Hernán Paredes
Artist designer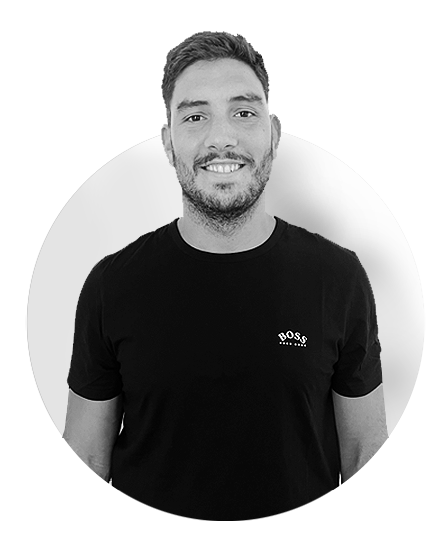 JUAN M. PIZARRO
Business Agent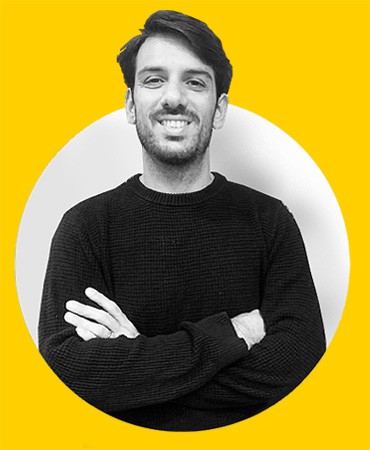 Ciro Canuti
Business Agent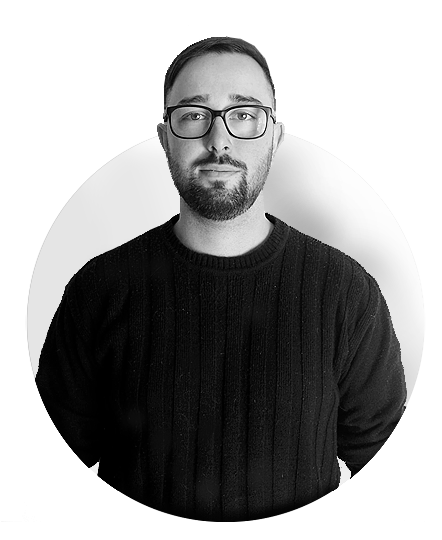 Juan Balossino
Web desinger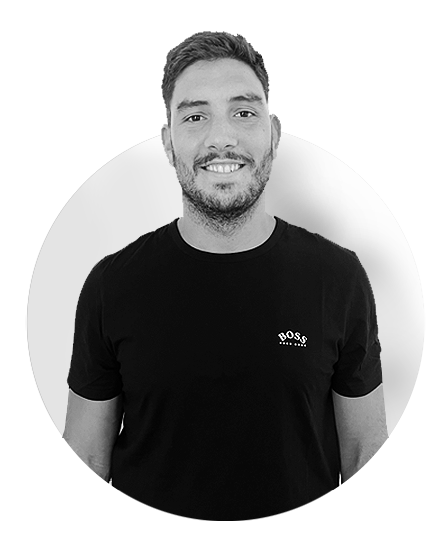 JUAN M. PIZARRO
Business Agent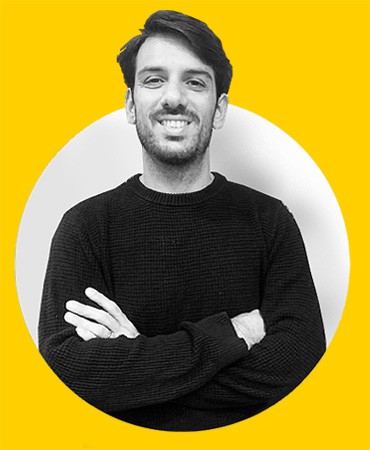 Ciro Canuti
Business Agent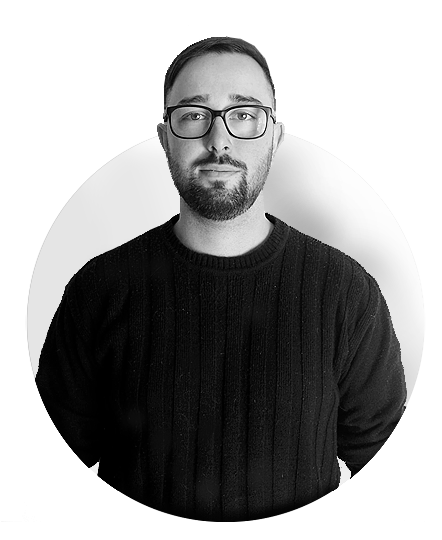 Juan Balossino
Web desinger